Welcome to Aura!
We're glad you're here.
Recently, your company took a critical step in protecting your identity by choosing to offer Aura as an employee benefit. Please take a few minutes to log in and finish setting up your account.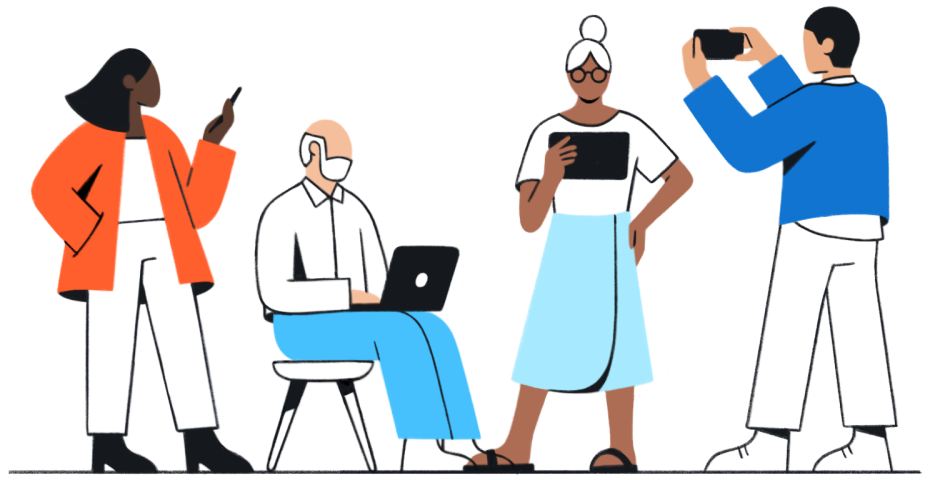 Aura offers the most comprehensive tools in the industry for identity theft protection, financial fraud protection, and online privacy. You'll have full access to your member portal after you verify your identity and create a password.